About Me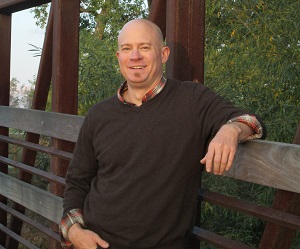 I am self described "geek" with a love for all things fantasy, sci-fi and tech. I love spending time with my family, watching movies, reading and exploring the ever evolving technology that flows into our lives on a daily basis. This is a jumping off point for my thoughts both personal and professional. I spend a lot of time on self improvement in both the personal and professional aspects of my life and like to share my experiences and what I have learned. Enjoy!
Professional
I am a software engineer with over 19 years of technical experience encompassing 12 years of software development experience, 2 years of software experience and 3 years of customer support and adminstration experience.
Proficient in C/C++ and Java programming as well as number of other programming languages
Expertise in software requirements analysis, design and implementation
Familiar with various software development methodologies including waterfall and scrum/agile
Experienced with Windows, Linux and Unix platforms from a user and development perspective
Due to experience and conceptual development knowledge, easily able to learn new programming languages and APIs
Find Me on
Linked In.
Personal
My top 5 things I do for entertainment are:
Hike
Backpack
Watch Movies
Read
Play Video Games